✿✿✿✿✿✿✿✿✿✿✿✿✿✿✿✿✿✿✿✿✿✿✿✿✿✿✿✿
Where I scribble these days (click):
   ✿✿✿✿✿✿✿✿✿✿✿✿✿✿✿✿✿✿✿✿✿✿✿✿✿✿✿✿✿
Must Read:
( click the image to find out more!)
~ Have fun with us – join FairyABC! ( Pixie Hollow Rewritten -clickable- ) ~
               Join The Official FairyABC Discord!
                           (Add me on Discord for an invite – check 'Keep in Touch for more!)   
      ✿✿✿✿✿✿✿✿✿✿✿✿✿✿✿✿✿✿✿✿✿✿✿✿✿✿✿✿✿✿✿
Information Board: 

(Frozen 2 – November, 2019)
(Avengers EndGame – Cinemas premiere April 26th!)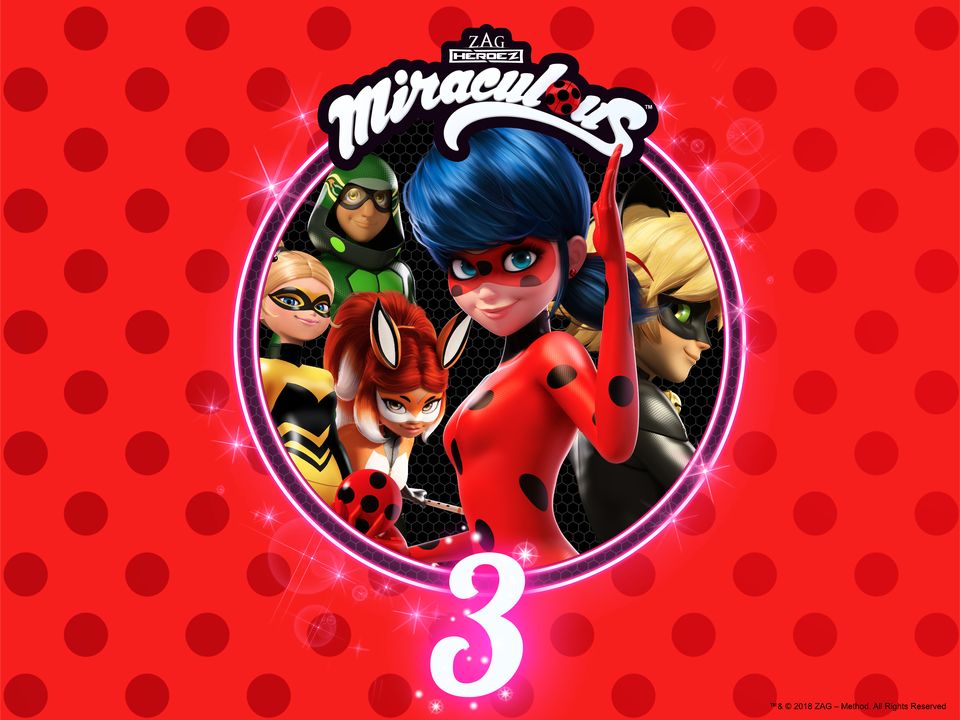 (Miraculous Ladybug – Season 3 – catch 10 episodes
over on Youtube now!)
        (The Winx Are Back! Season 8 announced for mid-April!) \
(Watch The Dragon Prince on Netflix!)
 ✿✿✿✿✿✿✿✿✿✿✿✿✿✿✿✿✿✿✿✿✿✿✿✿✿✿✿✿✿✿
               © Angiecx and The Pixie Diaries, 2012-2019.
Unauthorized use and/or duplication of this material without express permission from this blog's owner is strictly prohibited. Excerpts and links may be used, provided that full and clear credit is given to Angiecx ( or any of the five fairy names)  and The Pixie Diaries with appropriate and specific direction to the original content.
Disclaimer: I do not own anything affiliated with Disney's Pixie Hollow or Disney Fairies. I am not making money from this blog, I am just using it as a guide for Disney Fairies fans and for entertainment purposes.